Platanias Taxi Tours: Crete Botanical Park Tour
2hours Round Trip
Taxi 1-4 persons | Minibus 5-8 persons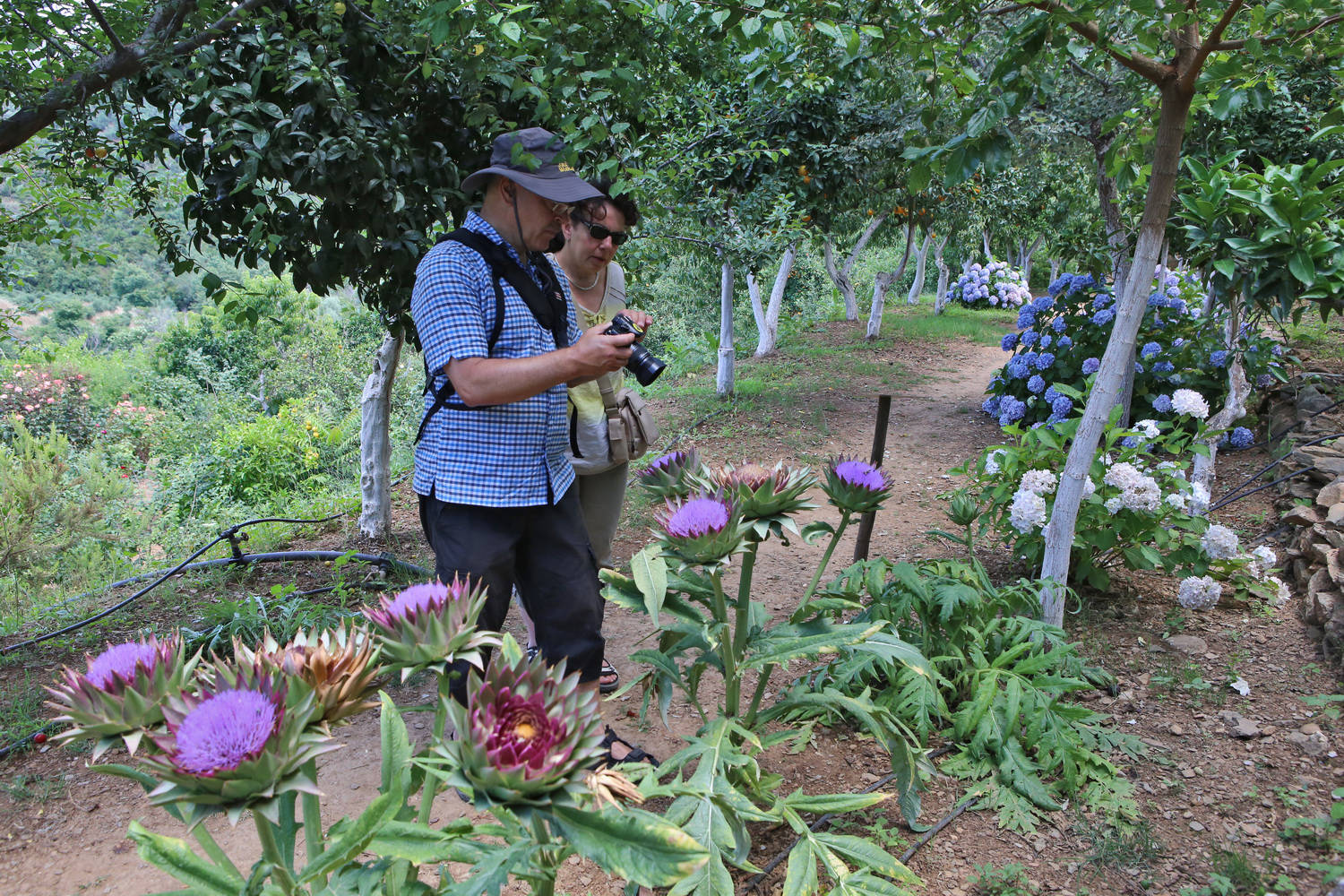 Take a part to Crete Botanical Park Tour! Botanical Park located at Fournes, Chania of Crete, is nearly 20 hectares of land are waiting to welcome you, full of fruit trees from all over the world, herbs, medicinal and ornamental plants in a park different from others, where the land's formation and the region's microclimate make it a paradise for hundreds of plants and animals!
Book for Botanical Park of Crete Tour
*Prices valid for departure from Platanias & Chania region
*If your pick up location is in a different area than above, we will send you, in your email, the prices for this tour from the region you chose.
Check Out All Tours Of Platanias Taxi Transfer Company Here.